Choose your picture Intuitively – It reveals your next love adventures! Intuitively choose the image that appeals to you. She reveals what awaits you in love!
1.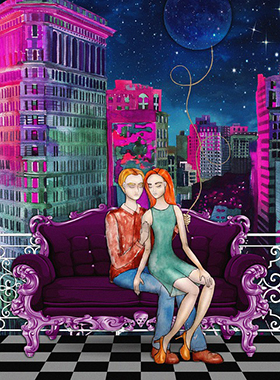 If you have a partner, you may start to feel some kind of negative energy.
If this happens, try not to encourage that negative energy, as it can end your relationship.
Avoid unnecessary conflicts and routines. If you overcome this negative energy, a change in your relationship will occur that will help you heal all your wounds!
If you are single, you will meet a very interesting person. That acquaintance could turn into great love.
2.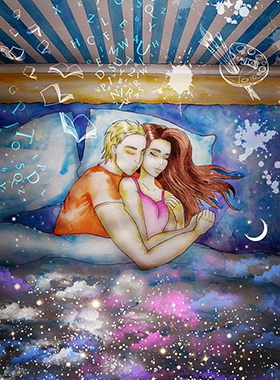 If you want your relationship to become more harmonious and positive, it is important to discuss what you need to improve in your relationship.
Improvements are possible, but honesty is needed.
If you are single, you will meet some interesting people, but you will not have a deep connection with any of them. Still, you will have good impressions and fond memories.
Enjoy life, a beautiful period is ahead of you!
The universe has big plans for your life, but it's important to be willing to accept them and weave them into your life.
3.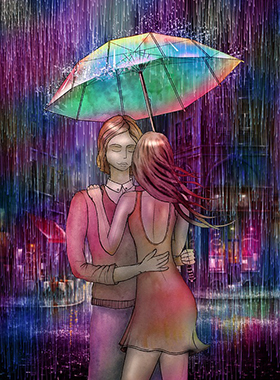 If you have a partner, you will have to make a very important decision, preferably based on your feelings.
Be afraid because you think your partner will not understand it well, but your partner will understand your decision and will even support you!
You will go through a phase of emotional instability, but that won't stop you from enjoying it.
If you are single, you will meet someone special. You have a good chance, but everything else is up to you.
You have to be careful and take the initiative if you don't want to miss these opportunities!
Don't listen to false advice or speculation. Someone from the area will try to disrupt your happiness, so be careful. Let love happen to you.