Pick the image that attracts you the most and discover the mission and direction of your destiny! Let your intuition guide you and choose the image that appeals to you the most. It reveals your life purpose, mission and the direction of your destiny.
What is your life mission? What does the Universe require of you? How to fulfill your true purpose?
All these issues are very deep and it is difficult to find an agreement on them. But there are certain guidelines and small signs of the Universe that can help us find solutions.
Although each person's life mission is unique, there are certain patterns that can be repeated. When you find out, you can get closer to the real being in you!
1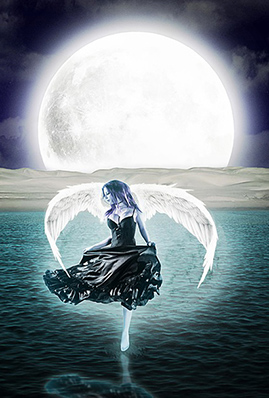 If you were attracted to this image at first glance, then your life mission is related to healing.
You are very compassionate and constantly have a need to take care of others and protect them from suffering.
Professions such as doctor, nurse, therapist are connected with this mission.
Also, you may be a person whose life mission is to give wise advice at the right time, to heal spiritual wounds with nice words, and to help people find the right path.
2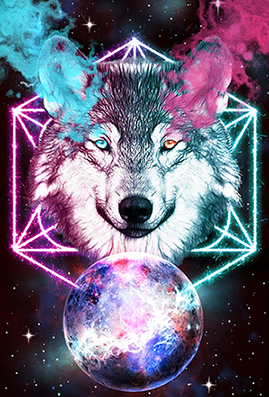 You are brave, you crave growth and you want to fix the world. You don't look at the world like other people. The feelings that arise in your soul are not in vain.
Your mission is to fight for justice and truth and to participate in creating a better world.
You see creative, new, original solutions in every thing you do and in every problem you encounter. That is why your path is a creative path; you came to this world to decorate it.
Do things that motivate you. When you know what you want and want it with enough strength, you will always find a way to achieve it.
3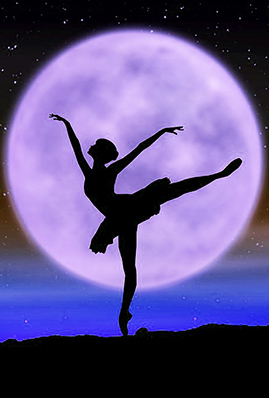 If you are attracted to this image, your life mission is related to wisdom.
You are a curious person who likes to learn new things and is not afraid of problems: on the contrary, you experience them as challenges.
You know full well that the world is full of mysteries and surprises, but you will never stop looking for definitive answers to many questions.
On your life journey, you will enlighten many people who, thanks to you, are beginning to see the world in a new way.